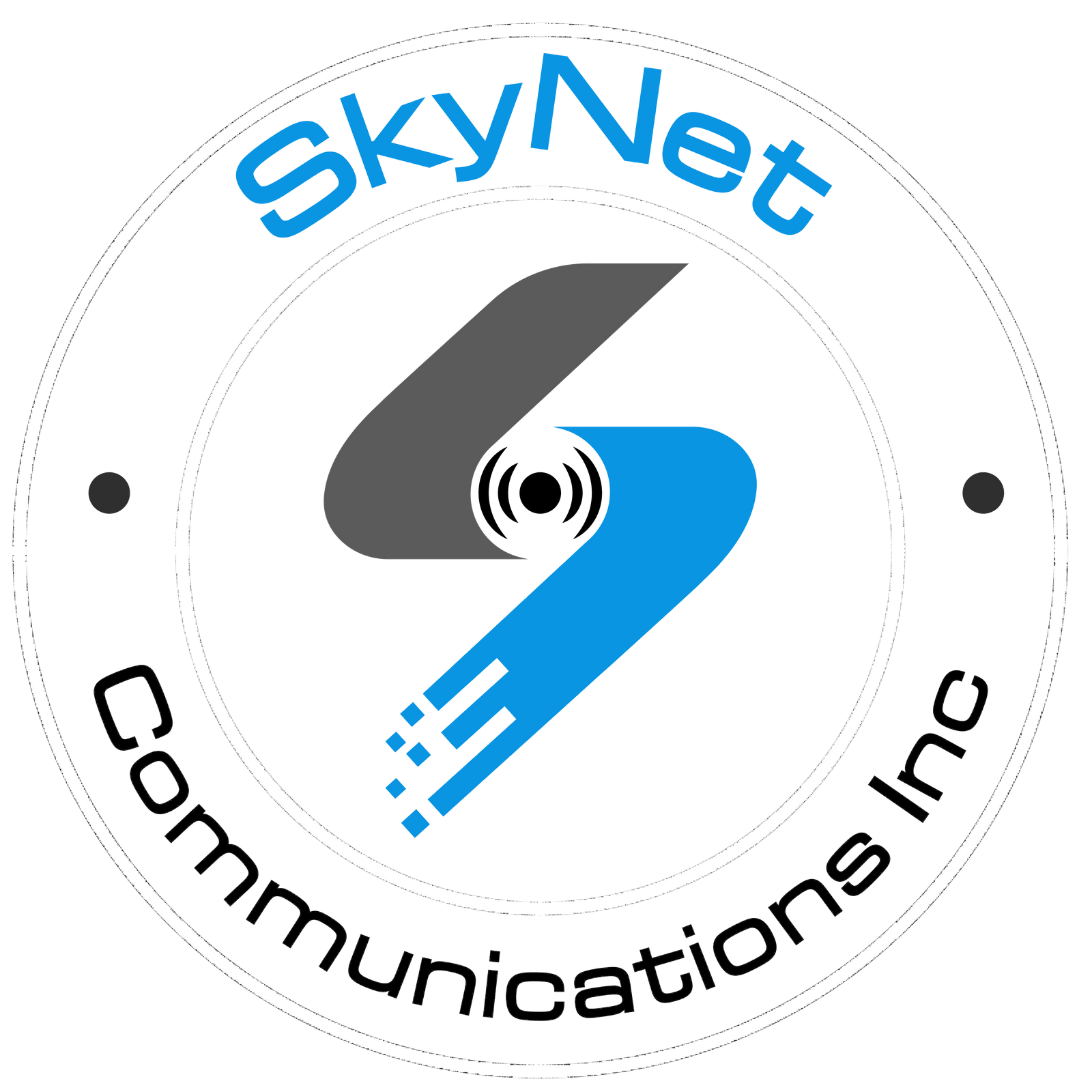 #1 Rated Provider
FIBER Internet
SpeedS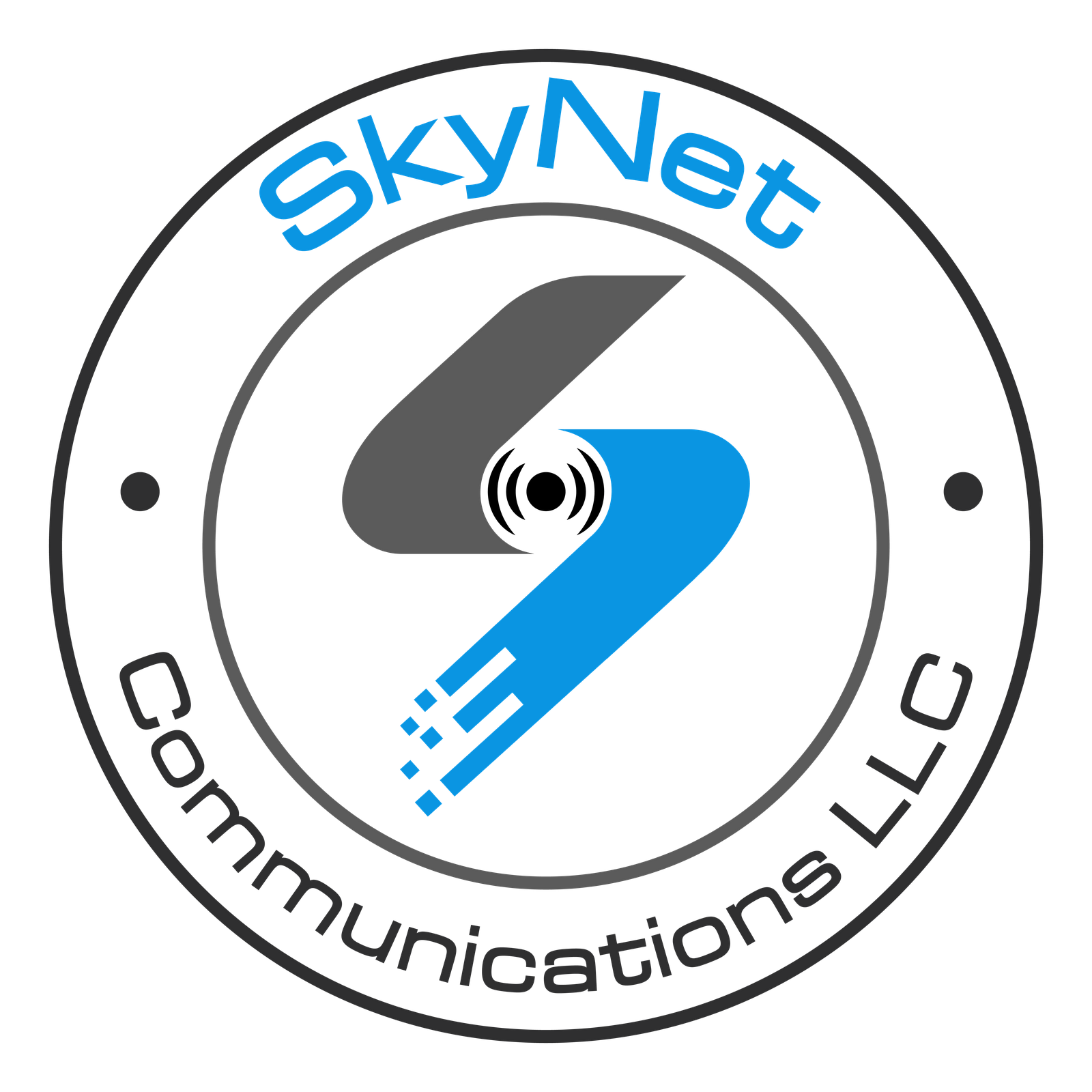 Bozeman 10 GigaBit Internet Services
Volume Discounts to existing customers, not just new customers like so many companies.
Next generation networking solutions, to improve in any aspect our customer's systems.
Redundancy in both our wireless network as well as our backbone providing reliability.
Latest Cutting edge technology in our network.
Our business is locally built and operated by our staff, not just a outside contracted service. We understand how business works and use in-house staff to solve even the most demanding issues.
We guarantee an unmatched personal experience with direct access to key individuals in the company. Access you don't get from the competition.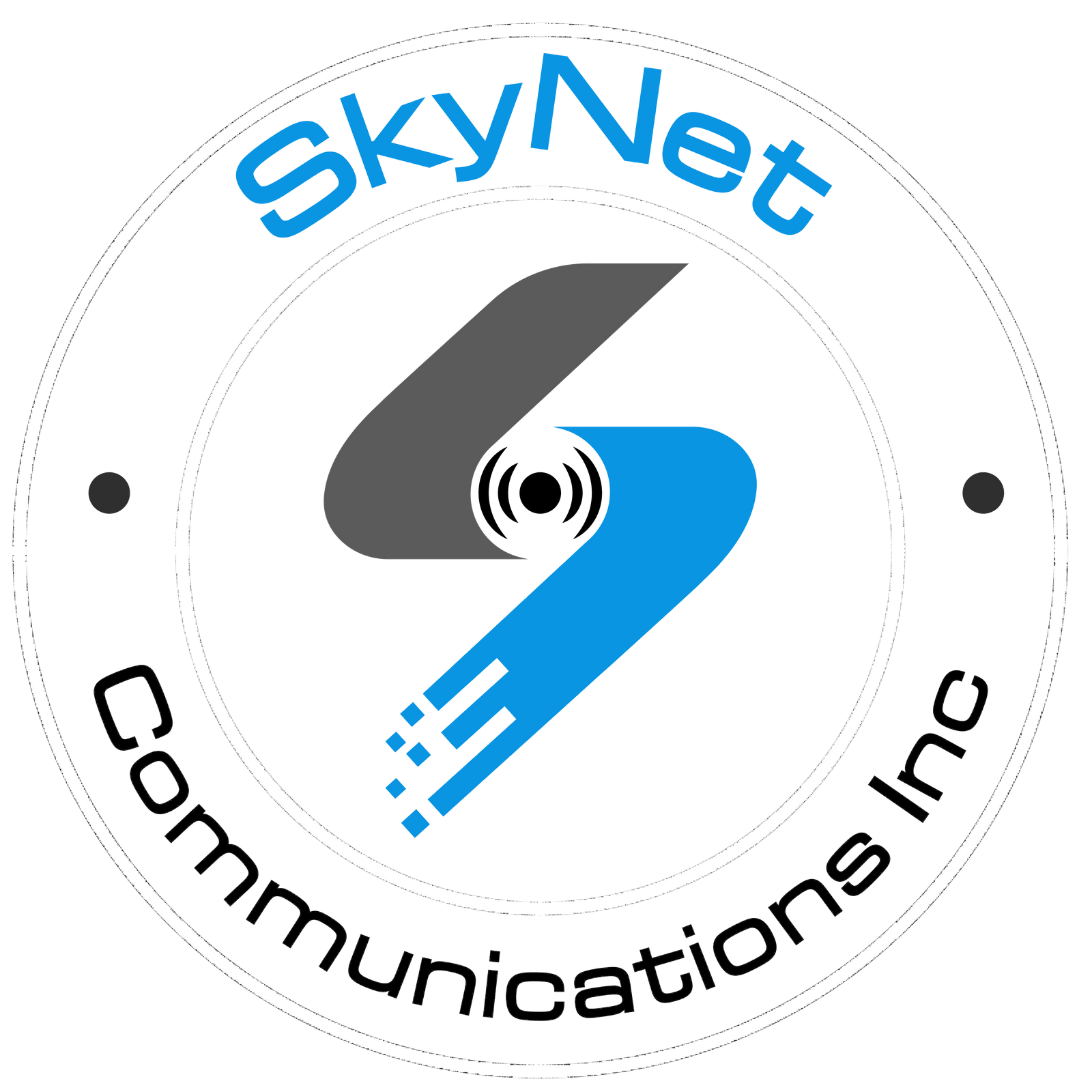 FIBER SPEED
Internet Services
Why settle for seond? Gallatin/Yellowstone valley's #1 rated ISP. Experience, accountability and innovation – all of which is reflected in the Internet service we provide. We view Internet Services through our customer's eyes. Fiber, TV, On-Premise WiFi and customs solutions are just a start.
Previous
Next
Our Services
As the only locally owned and operated Bozeman Internet Service Provider. Ranked #1, we allow you to choose Internet Risk-Free, without having to worry about making mistakes. We use our outstanding experience as the backbone while customizing your internet experience.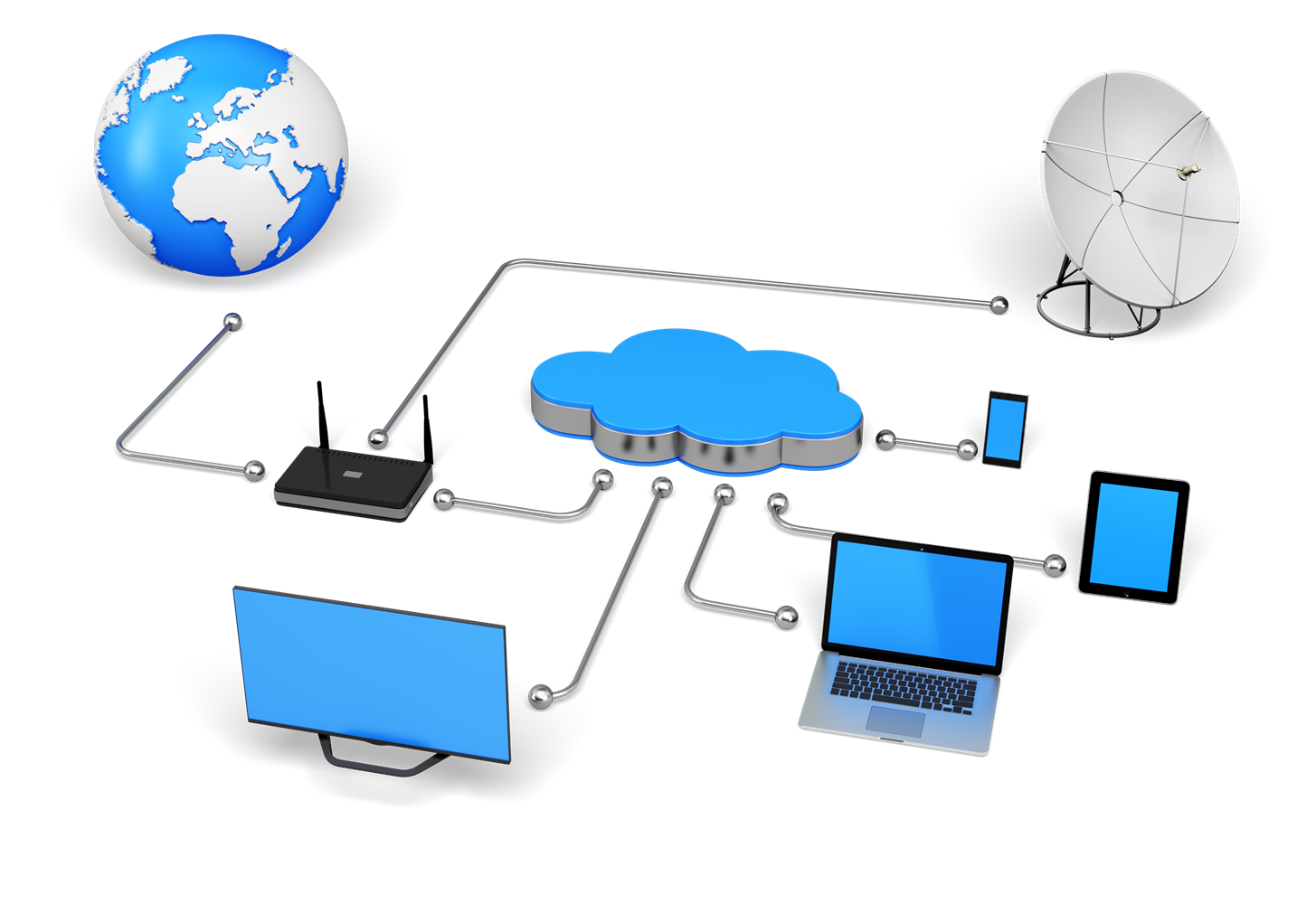 Internet Access
Starting @ $29.95
Select PLAN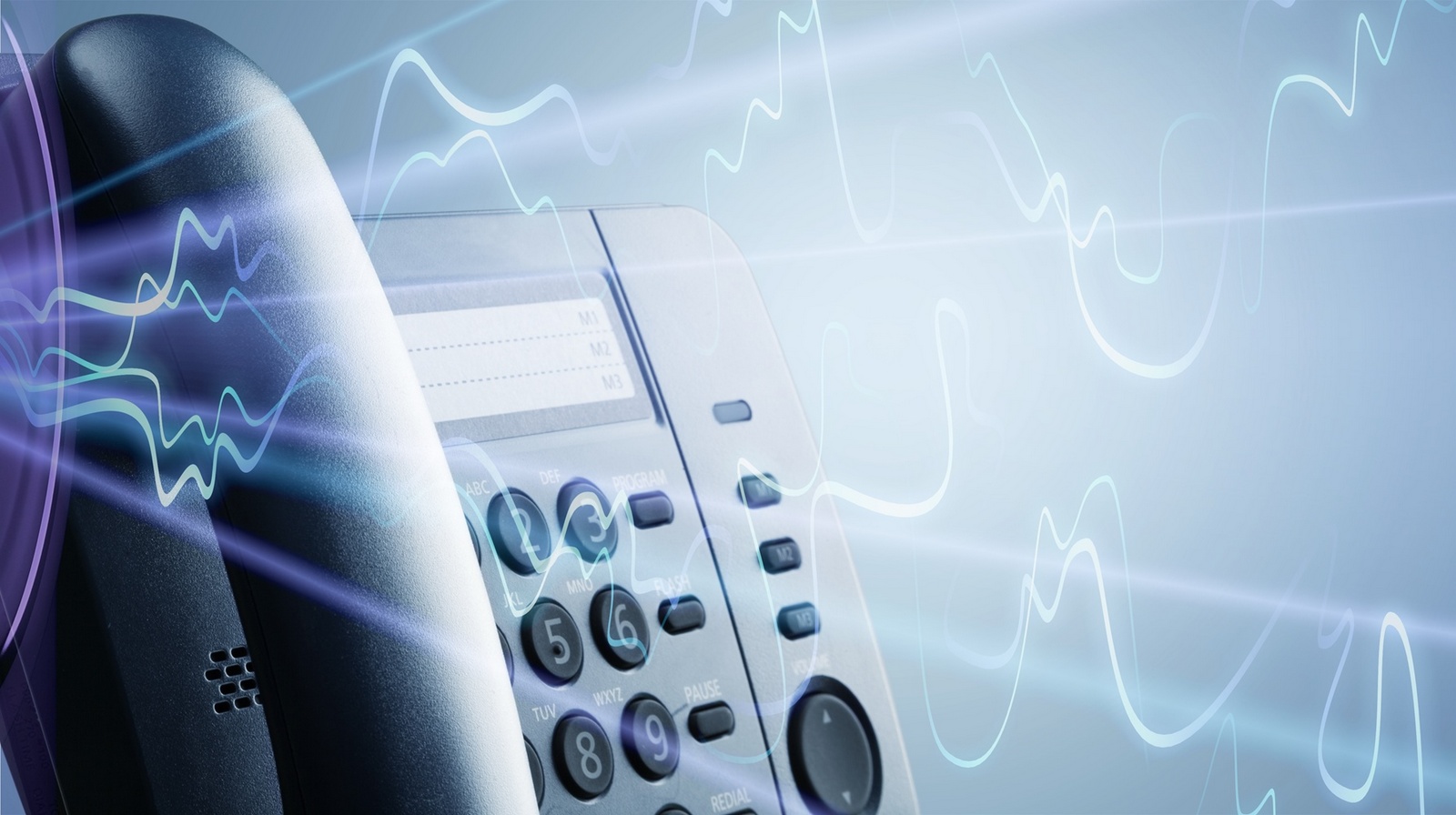 VOIP Services
Phone Systems
learn more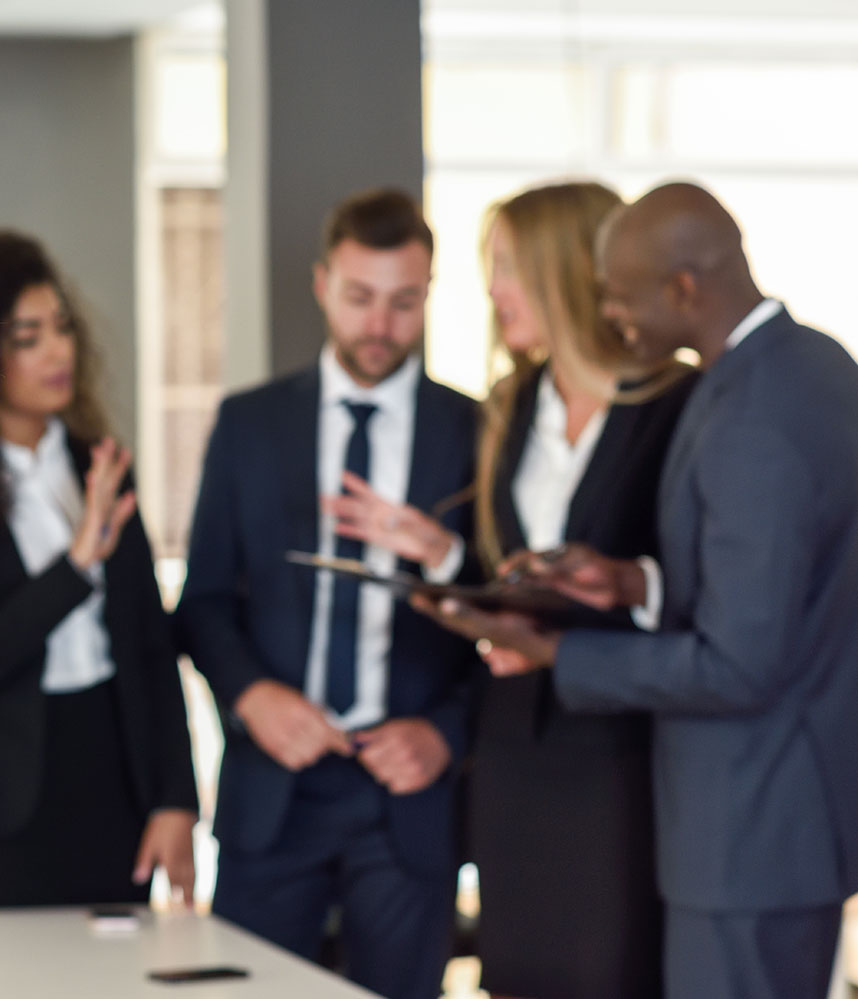 Strategic & Commercial Networks
learn more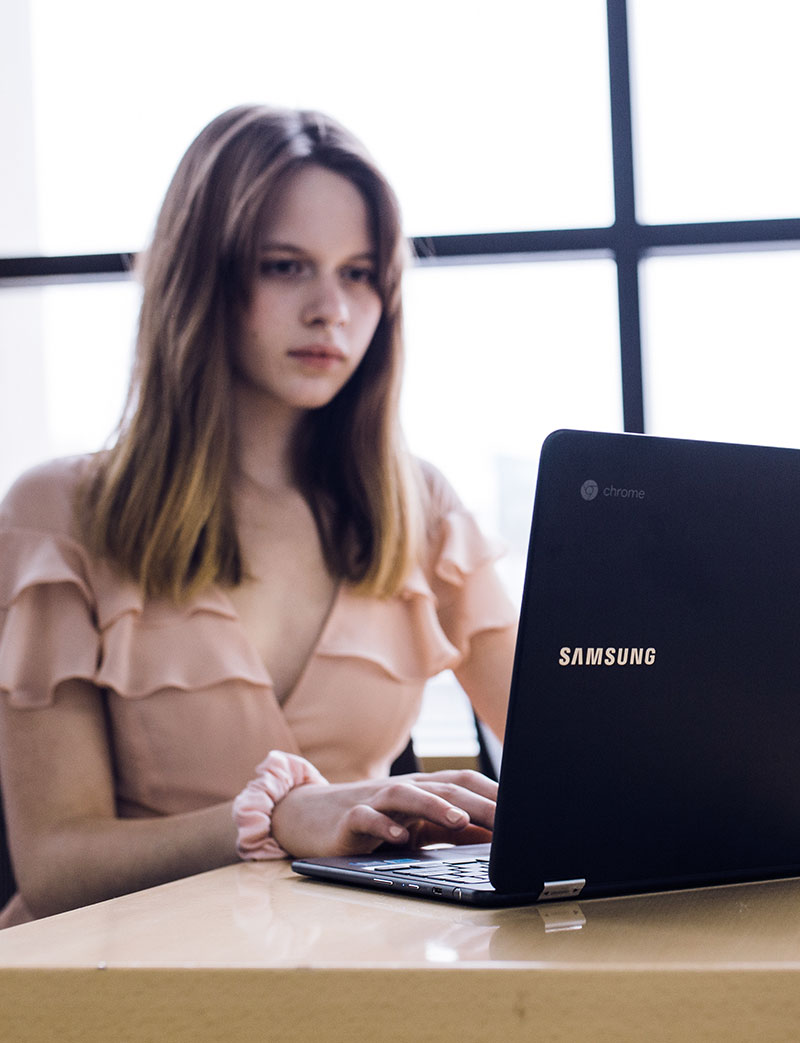 Simple business answers and solutions
Manage the world of Montana Internet Services for Business
We consider all options and we'll motivate you to make the move to SkyNet
UNIQUE IDEAS & SOLUTIONS
Experience in all the major platforms, meaning we can probide, fiber or wireless solutions
TARGETING & POSITIONING
New technologies with higher potential and lower risks of failure. With Internet speeds up to 10Gbps
FRIENDLY CUSTOMER SERVICE
We build services for you from initial ideas to the final solution.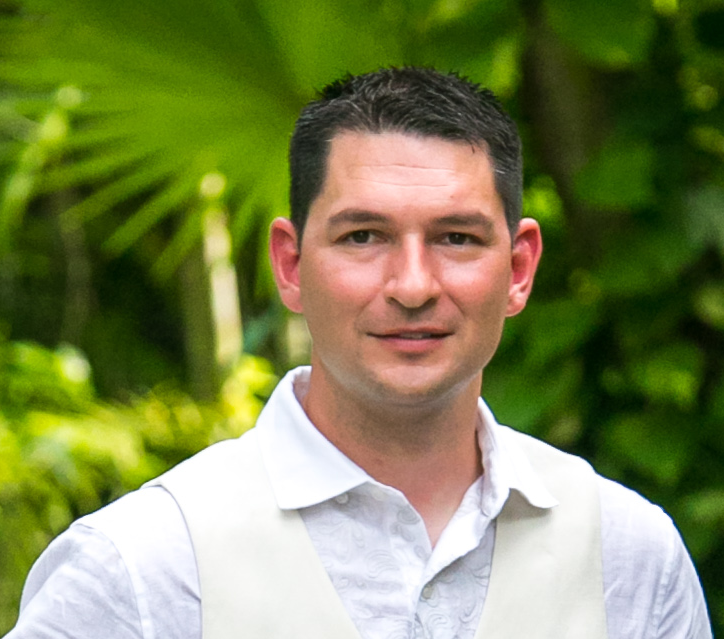 Experience enables us to provide customized, actionable products that are soltions to today's internet issues.
Our focus enables us to produce solutions that draw on robust problem framing, cutting-edge methodologies, deep wireless knowledge, extensive global networks, and expert synthesis across communications, computing, and business disciplines.
Starting 1991 we have over 30 years of experience in the internet industry that others simply don't have. This has made it possible to design a network for you and your needs that you can count on for speed, reliability, and customer service. We use a best of breed approach for equipment to solve the high speed internet demands and reliability needs for our customers, we don't just use ultra-low cost off the shelf equipment like so many providers. We want your services to work so we create the best solutions with your needs in mind.
Chris Johnson Bozeman Montana
FOUNDER
learn more
We are true to ourselves, and commit to always perform at our best.
We believe that we are outstanding. Not because we say it, but because we work hard at it. We are dedicated, committed and focused. Please contact us today with any questions you may have, an owner will be in touch not just another support or sales person. We believe that the more important you are in a business doesn't mean you get out of touch with customers, we want to speak with you and serve your needs.
Covering both the Gallatin vaLLEY and lIVINGSTON/Yellowstone AREA