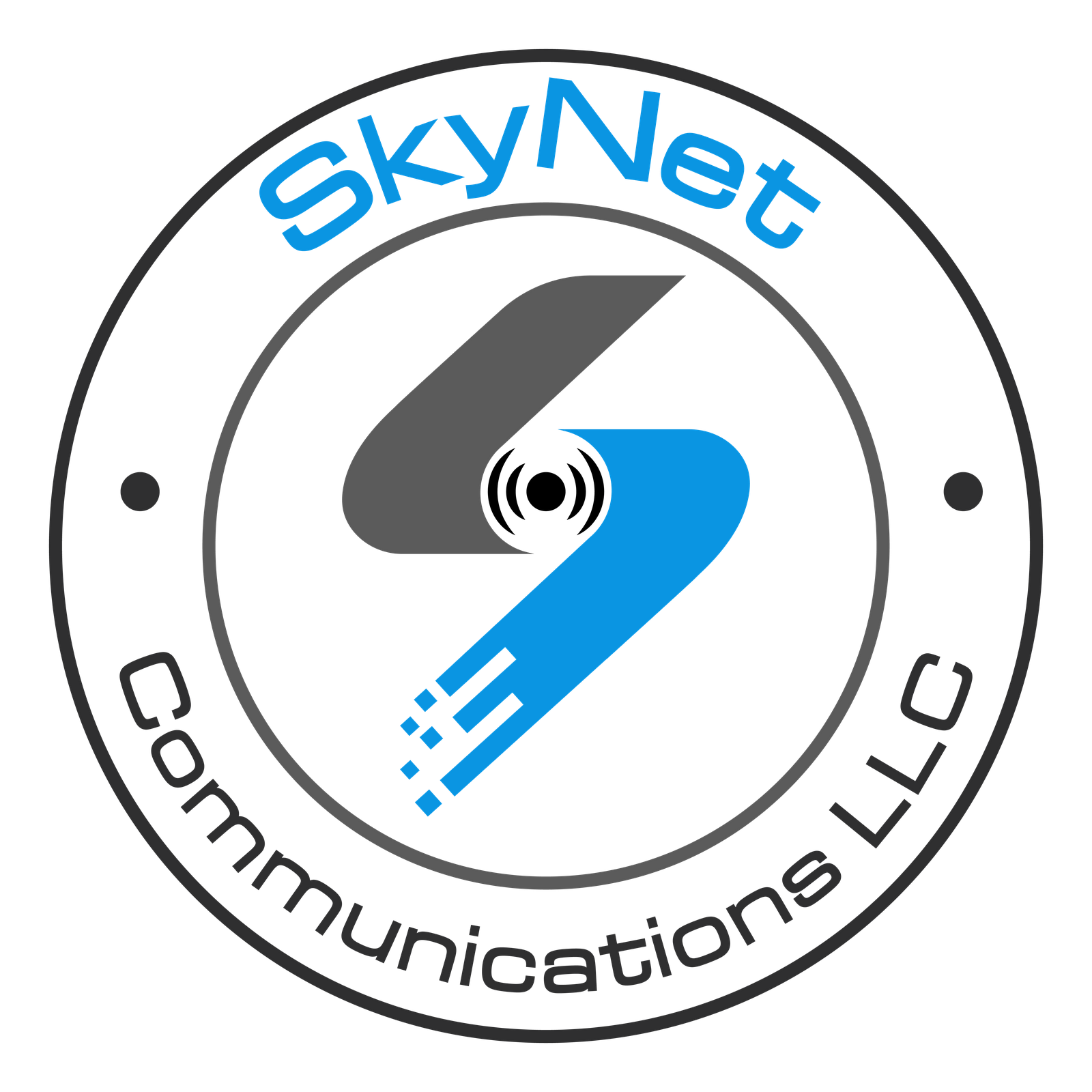 INTERNET Speeds up to 10Gbps ! Dedicated Bandwidth , Private Line services, and Custom Internet Services available
Volume Discounts to existing customers, not just new customers like so many companies.

Next generation networking solutions, to improve in any aspect our customer's systems.
Redundancy in both our wireless network as well as our backbone providing reliability.

Latest Cutting edge technology in our network.

Phone VOIP complete systems, from just a few phone lines to as many as you need.

Our business is locally built and operated by our staff, not just a outside contracted service. We understand how business works and use in-house staff to solve even the most demanding issues.

We guarantee an unmatched personal experience with direct access to key individuals in the company. You don't get from the competition.
Previous
Next